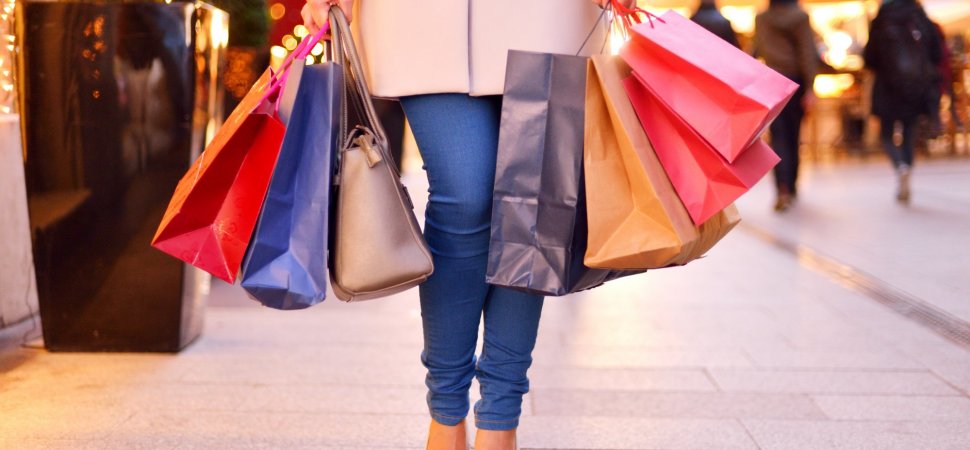 Holidays. Amazing time for you to spend a lot of money and leave your wallet empty if you are not paying attention to your finances. So be careful, even though shopping for holidays is a very fun activity, you can end up overspending or performing impulsive shopping. The best way to avoid spending more than you can is to plan ahead, set yourself a budget and know exactly which items you want to buy and which are worth spending a bit more. Also, think about items you don't really need and cut them. So, if you are looking to save some money and be mindful of what you spend at this time of the year, take a look at our Holiday Savings Tips:
Stick to your budget: Don't start buying everything you see. Stores can be pretty tricky during the holidays and the great offers will tempt you to spend more than you actually have. Be conscious of what you spend and stick to the budget you've previously designed.
Browse: Google is your number one friend to designing a budget. Be sure to browse the items you want so you are actually sure about how much you should spend on each and every item.